Civil construction and housing
administrative and residential buildings
multifunctional objects
medical and school facilities
sports buildings
car showrooms
shopping centres and supermarkets
reconstruction of cultural monuments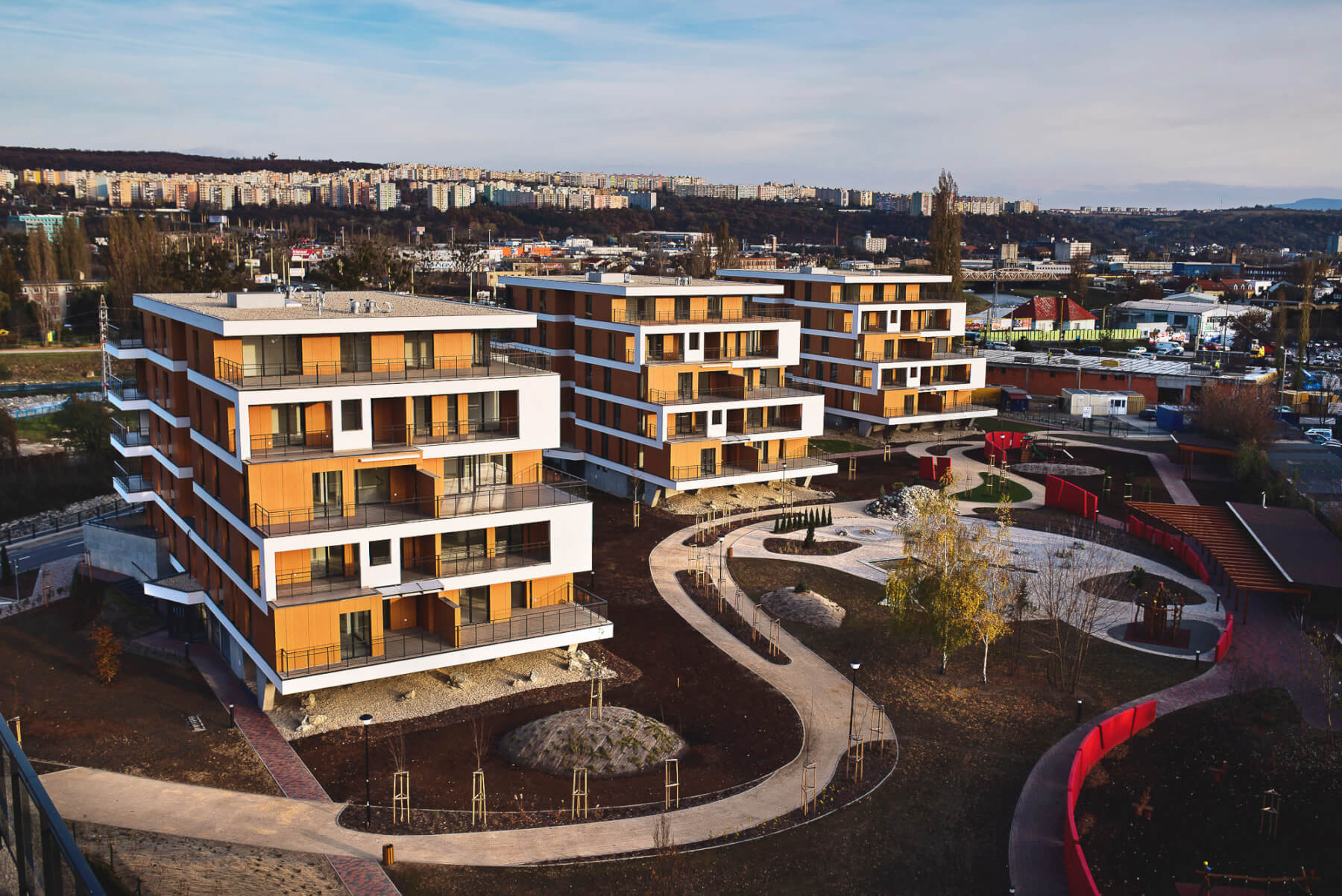 Civil engineering
sewerage systems and water supplies
pumping stations and sewage treatment plants
waste landfills
reinforced surfaces
car parks, roads
Industrial constructions
new constructions of production, storage and logistics halls of different character
reconstruction and completion of industrial constructions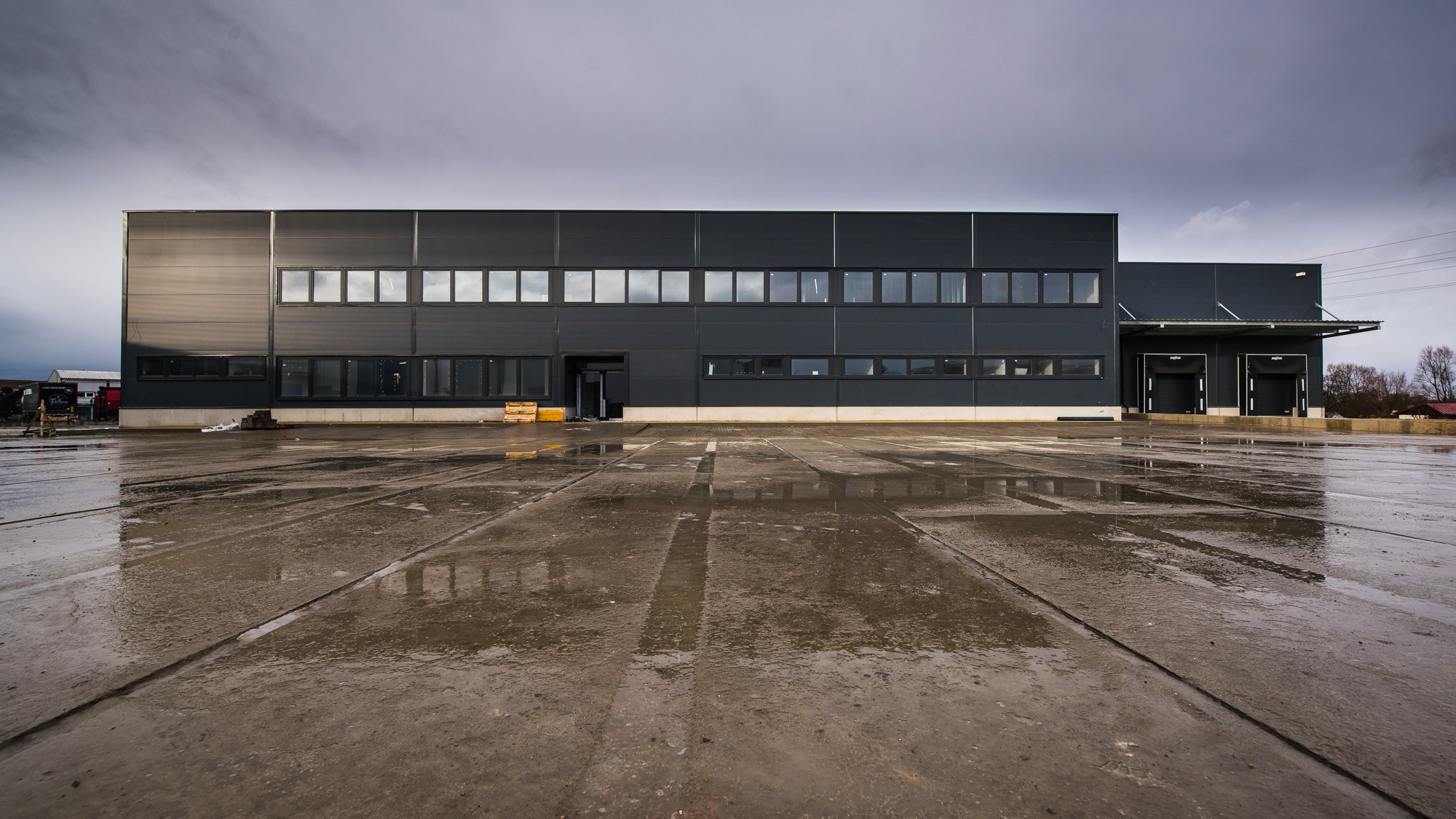 An important element in building the image and position on the market was the acquisition of a new administrative building  in 2008, which was reconstructed with modern building techniques and materials and represents the company's representative headquarters. Throughout its history, the company has been operating exclusively on the Slovak market. The company is a holder of an integrated management system and a certificate holder for STN EN ISO 9001: 2009, STN EN ISO 14001: 2005 and STN OHSAS 18001: 2009 norms.
All these management systems are reviewed annually by an external authority and the certificates are regularly renewed. The management of the company insists on keeping these standards in practice, and thanks to the comprehensive quality management system, the company  BETPRES, s.r.o.  is able to convince new customers that it can, in addition to the agreed prices and terms, implement the ordered work in the highest quality while ensuring the protection of the environment and its employees.
The construction activities are focused on the main construction work / HSV / and associated or auxiliary building production / PSV /.
Main construction work HSV:
earthworks
formwork and concrete works
masonry work
carpentry work
modern facade systems
traditional, thin-film surface treatments
roads from paving blocks and other pavings
landscaping
Associated or auxiliary building production PSV:
electrical wiring and lightning conductors
plasterboard systems and mineral ceilings
antistatic floors, cast floors
medical installations
plumbing and roofing
joinery constructions
ceramic paving and surfacing
floating floors, friezes etc.
interior gypsum plasters, paints, coatings
application of remediation systems